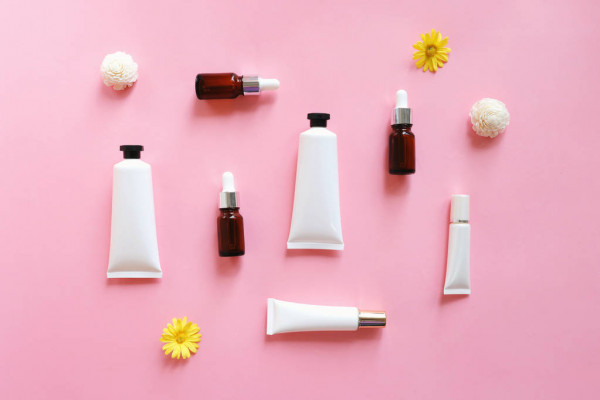 Quality Control
Every product we receive, sell, and send is subject to quality inspection. In addition, the product will be carefully stored and the expiration date will be monitored regularly to keep the product in its best condition.
Packaging
Our goods will be packaged and checked clearly to avoid damage to the goods, and to ensure that the goods are safely delivered to customers.
Transportation
We cooperate with one-stop transportation providers and have multiple offices around the world. Once the order is confirmed, delivery can be quickly arranged. To ensure reliable, stable and efficient customer service.